CAR HIRE,RENTALS NAIROBI,KENYA

Welcome to MADD CARS,


We at madd cars are determined to offer you good,satisfactory,friendly,custom made services,to suite your needs,pocket and travel plans.

WHY MADD CARS?

Simple,unlike most commercial car hire,tour and safari firms,we offer what you are actually looking for,budget in the real meaning,convenient and tailor made car hire packages.

We offer

-PRIVATE CAR HIRE

-RENTAL

-SAFARIS AND GAME DRIVES

-TAXI SERVICES

-AIR PORT PICK UPS

etc


About Nairobi

Nairobi is the capital of Kenya, a country located in the east coast of Africa. It is a bustling commercial center with a population of around three million people.

The most cosmopolitan of all the cities in this region, it makes for a perfect travel destination for some of the best wild life safaris in the world.

Nairobi as a city has a lot to offer in terms of world class hotels,cheap hotels too.night clubs,restaurants and the near Nairobi National park is ideal for a quick drive,hardly 10 mins from the city center.Just for a feel of what Kenya has to offer.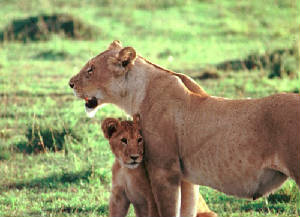 Lake Nakuru lioness